Blackrock Collective Postcard book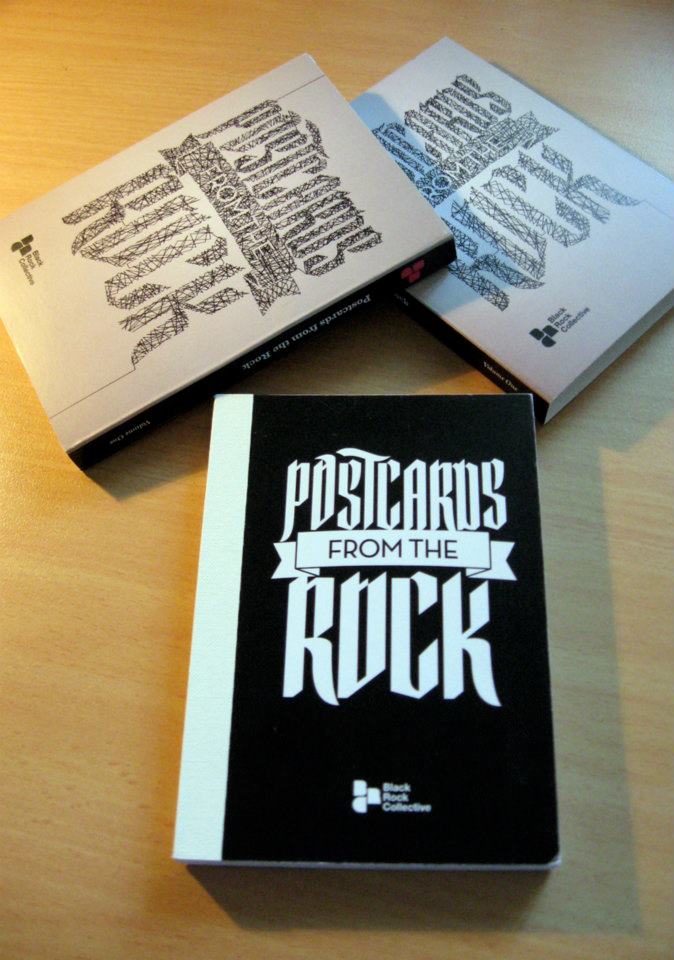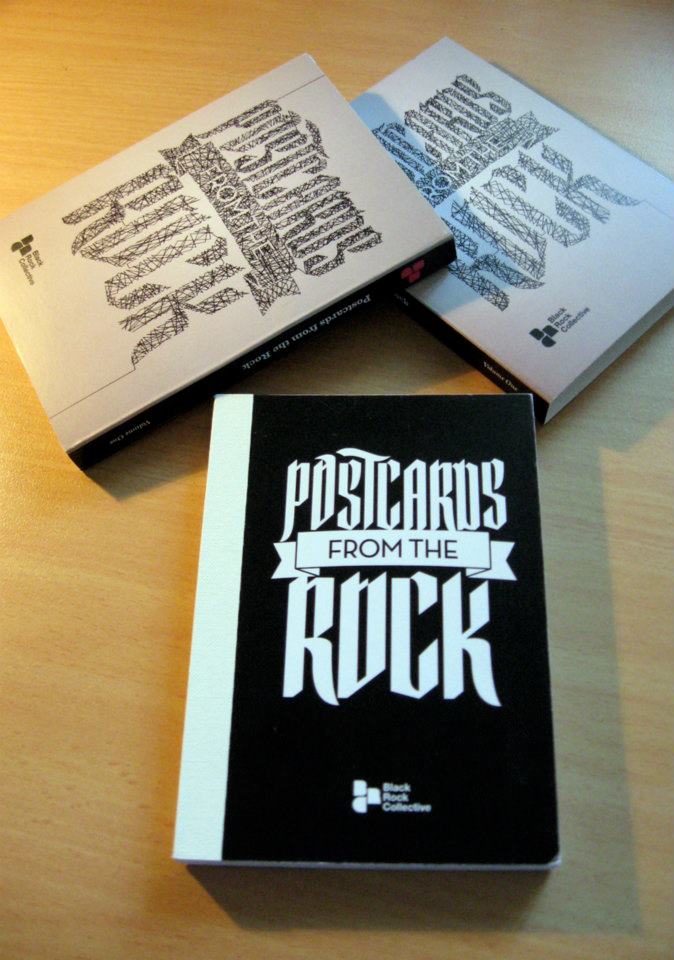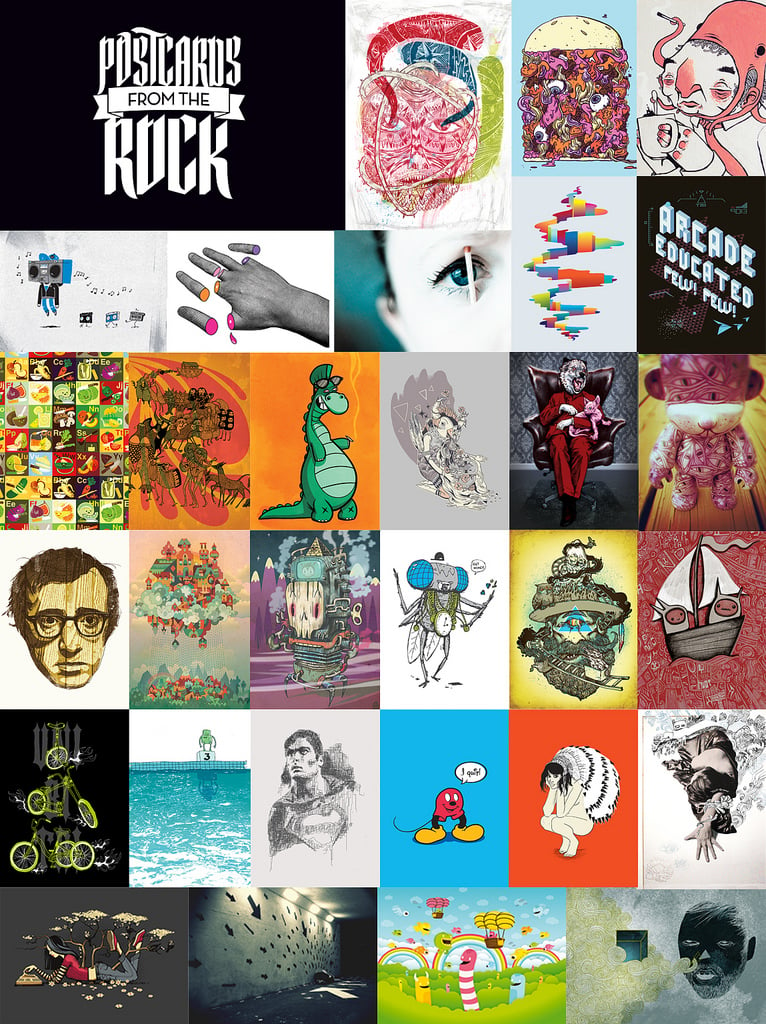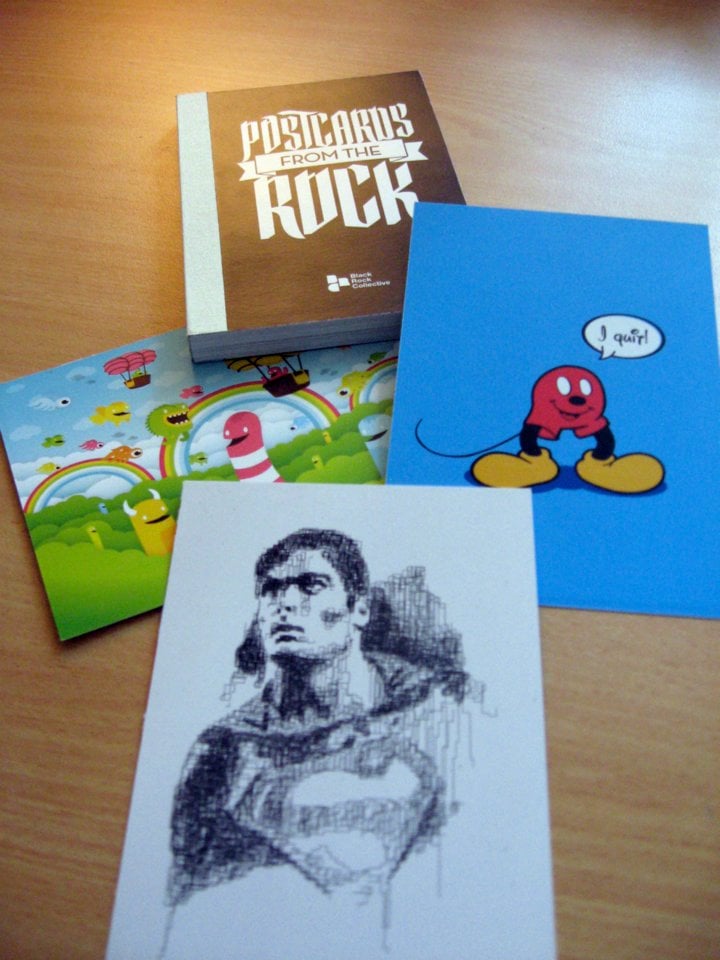 POSTCARDS FROM THE ROCK!
Here it is folks, the Black Rock Collective's very first postcard book! Ranging in style and in content these postcards represent one piece of personal art from 30 members of the multinational, multitalented, multi-awesome collective.


Meant to be adored by yourself and others. So send some, keep some, put some on the fridge. Some would look at home in your fridge in fact! We hope these postcards make it all around the world, just like the Black Rock Collectives members! Post some today!!




Size: 105mm width x 146mm long
Free BRC sticker pack with all orders!