Rubix Cat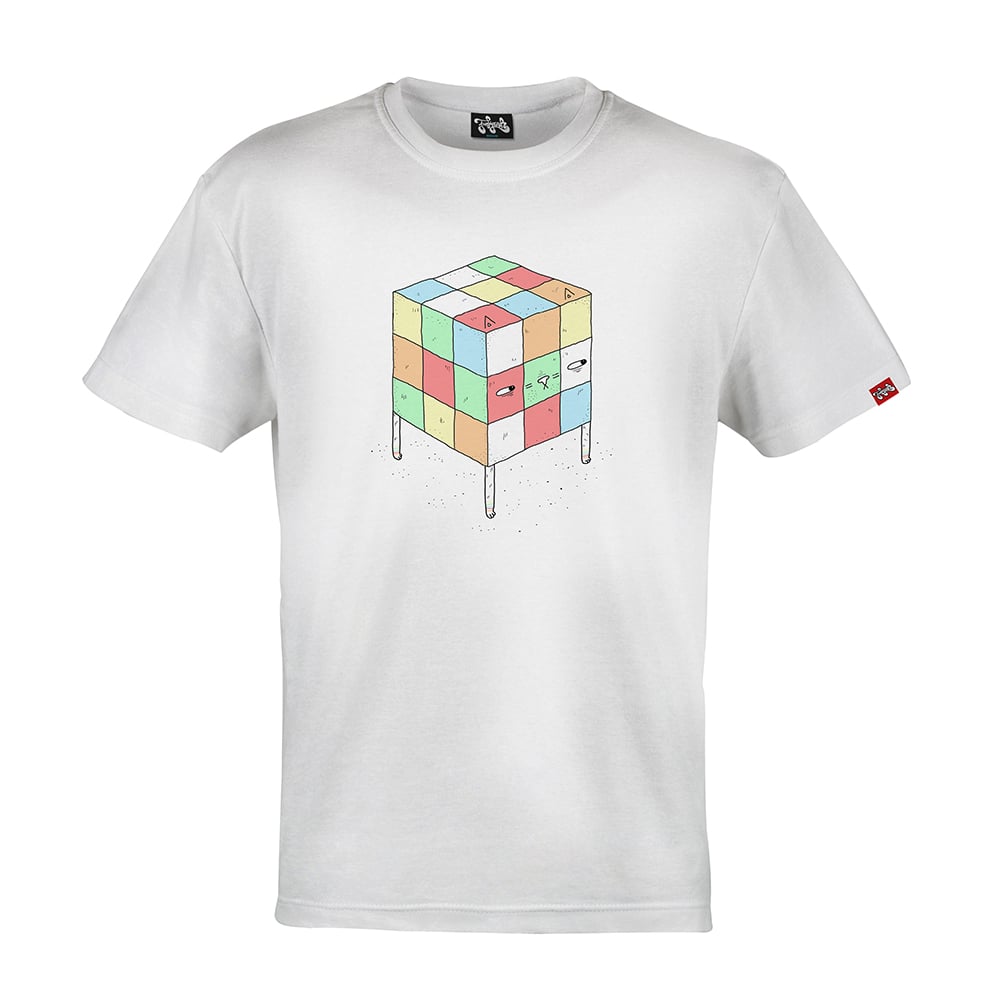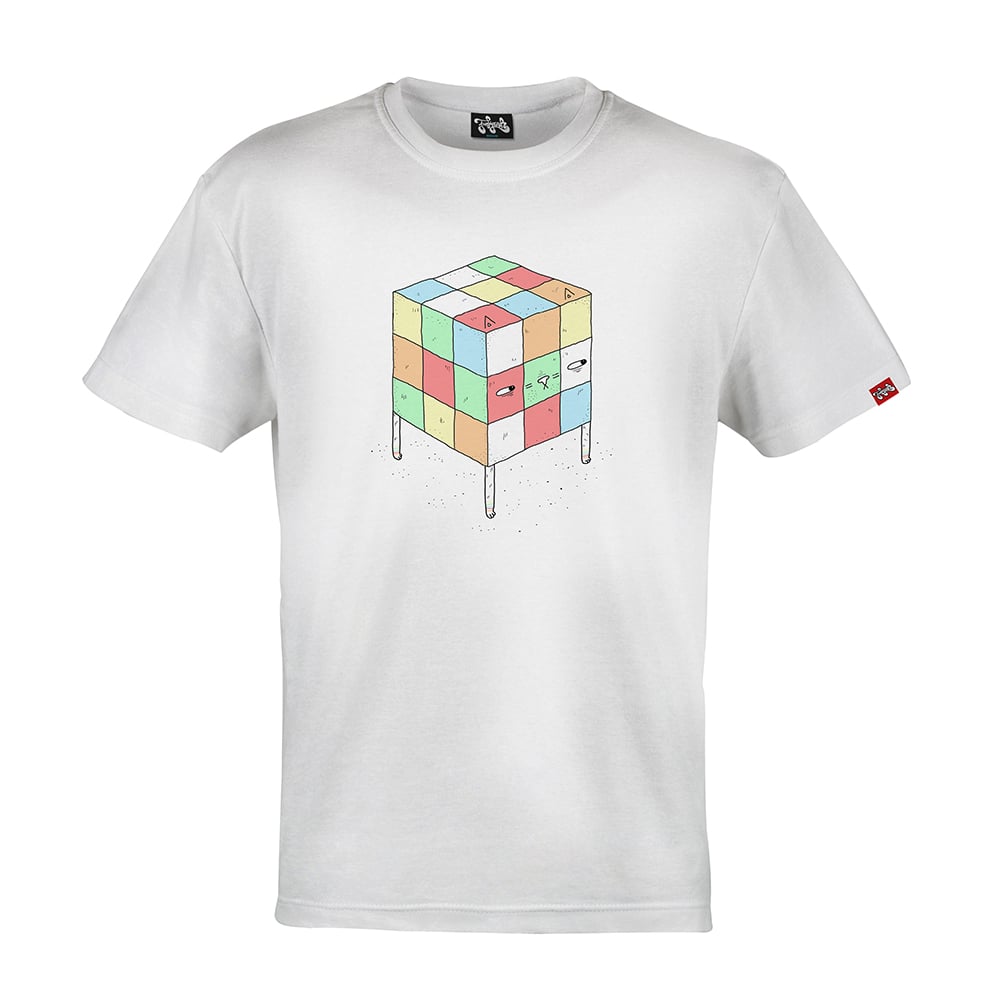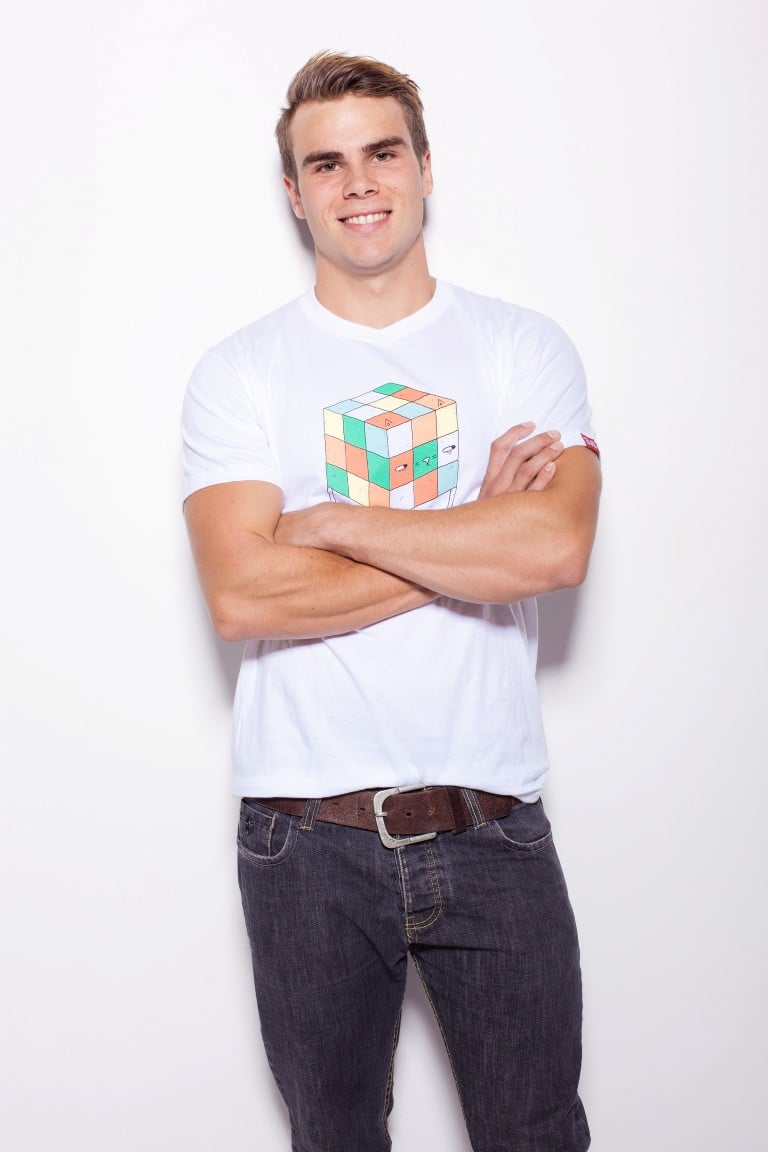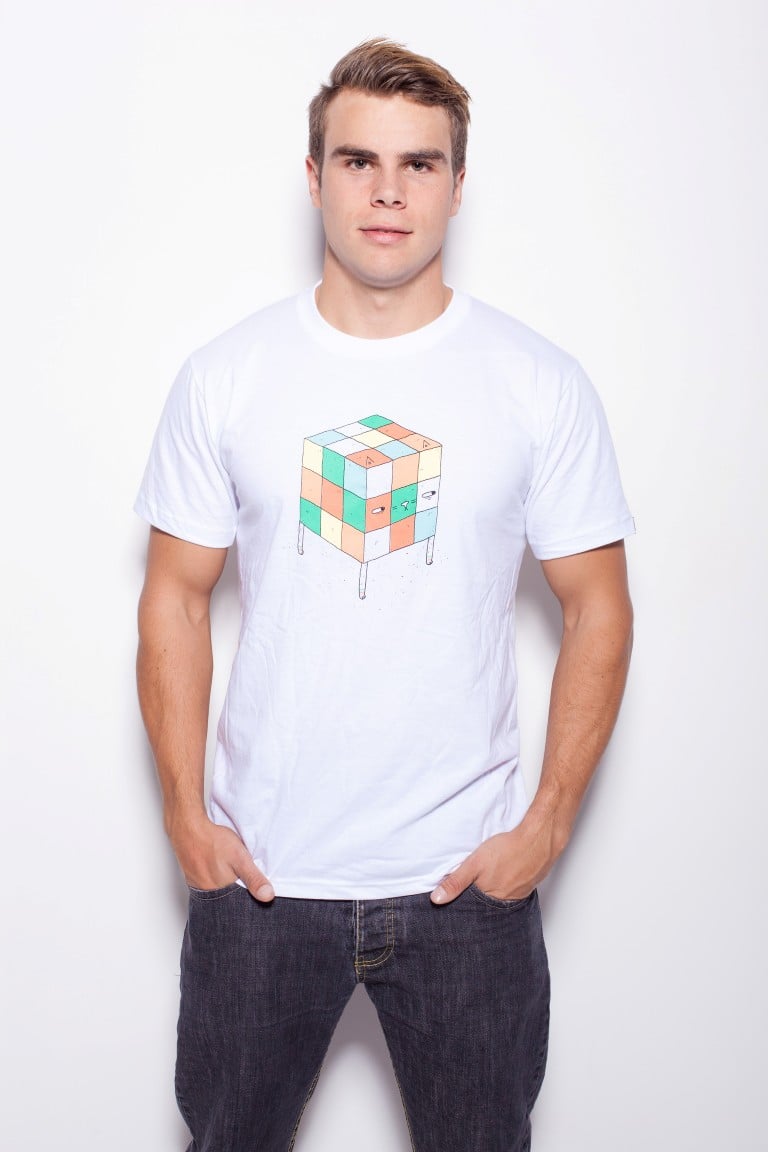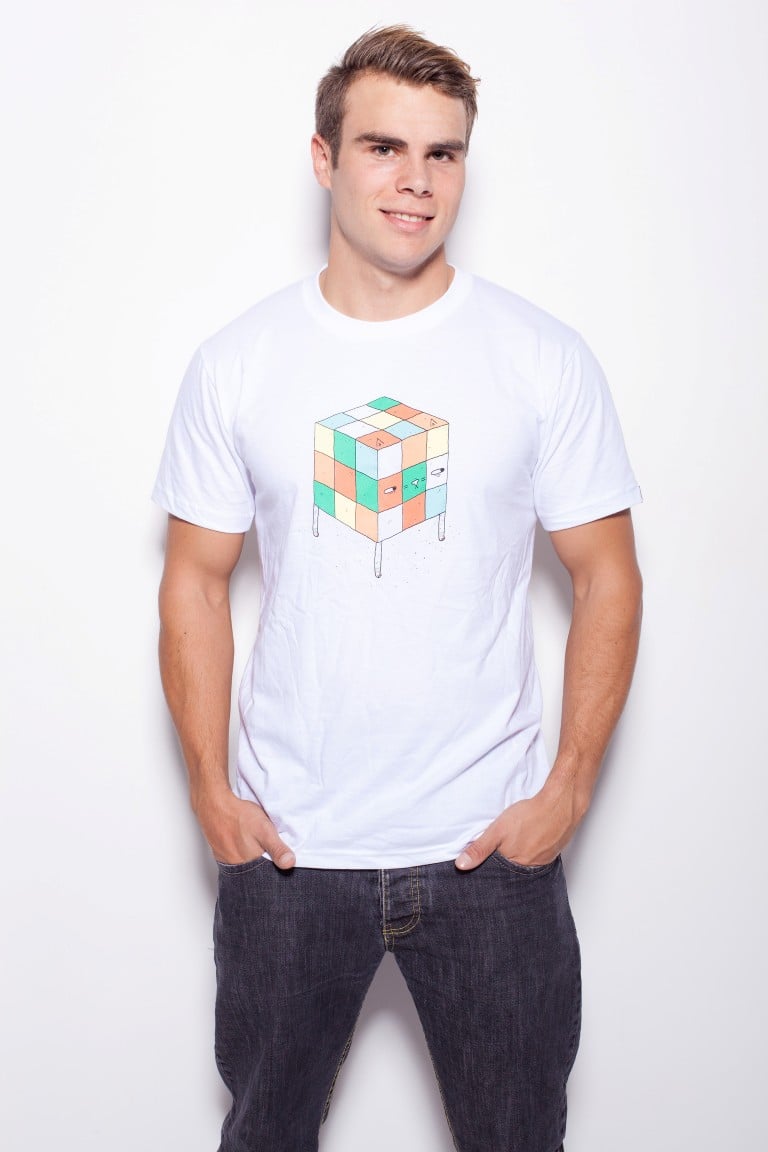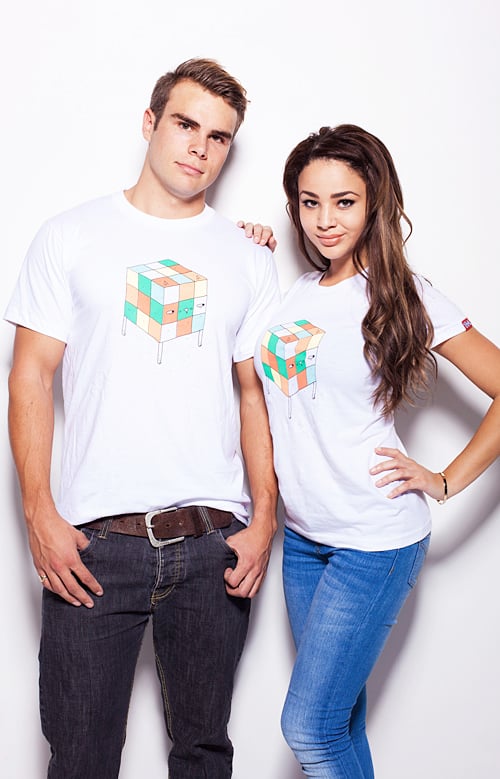 It won't purr and rub against your leg, but it will purr and rub against your mind. The word "ordinary" does play into this cat's world. Hailing from a long lost civilization, the Rubix Cat is worshiped as the goddess of mathematics and human potential. It is said to hold secret powers that can only be broken by those who are worthy enough to crack the code. Are you worthy enough?
Part of our Autumn / Winter 2014 collection range of tee's, design by Randyotter.
Printed on American Apparel, made of 100% fine ring-spun combed cotton, this lightweight fine jersey is exceptionally smooth and tight-knit.
Includes woven label, hem tag, polybagged and free stickers!